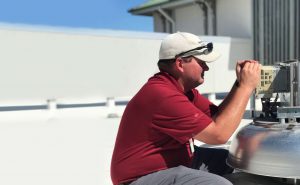 About
Palmetto Air
& Water Balance
We are a company of professionals who serve professionals. Palmetto has been in business since 1989 and continues to grow.
WHAT WE ARE ABOUT
Purpose
---
We exist to inspire and engage our employees in order to provide our customers valuable insights and services that protect lives while saving time, money, and energy.
---
Vision
To be recognized as a world-class firm employing the most certified professionals in North America.
Mission Statement
We are driven to develop our employees who provide world-class service with integrity while positively impacting the communities in which we live.

---
Core Values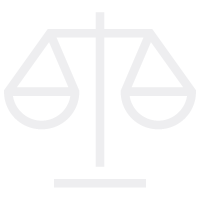 Integrity Respect
Professionalism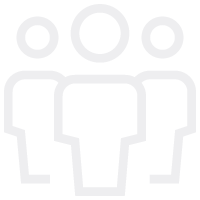 Teamwork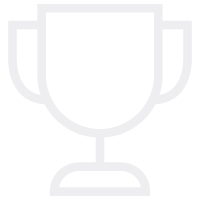 Excellence
HUMBLE BEGINNINGS
The Palmetto Story
From humble beginnings in upstate South Carolina, Palmetto Air and Water Balance has grown into one of the largest and most respected air balancing firms in the Southeast.
During the mid-80's, Penny worked in real estate but was unhappy. She was looking for a new adventure. Her fiancé and future husband Rodney worked for a mechanical contractor and talked her into taking classes in air balancing. The class she took was a preview of a rewarding career in the field of air balancing.
In the early 90's the company took another leap forward when BMW chose the upstate of South Carolina for a plant location. Palmetto was awarded the job and immediately hired more team members. In the early 2000's, Palmetto was receiving calls
for work outside of the upstate of South Carolina. The company chose to implement a unique strategy. As a business that values relationships and family, Palmetto committed to locating offices in the communities they served.
Today Palmetto Air & Water Balance is one of the leading test and balance companies in the Southeast. With offices in 13 cities and four states, the company still believes that team members should live and work in the communities they serve.
TESTIMONIALS
In Their Own Words
Watch stories from team members about the company culture and their experience working with Palmetto.
What do you like about working at Palmetto?
OUR TEAM RESPONDS
How would you describe the culture at Palmetto?
OUR TEAM RESPONDS

---
Learn more about what services Palmetto Air & Water Balance offers.
---
Our Locations
SOUTH CAROLINA
Charleston, SC
Columbia, SC
Greenville, SC
Myrtle Beach, SC
NORTH CAROLINA
Asheville, NC
Charlotte, NC
Greensboro, NC
Raleigh, NC
Wilmington, NC
VIRGINIA
Charlottesville, VA
TEXAS
Abilene, TX
Fort Worth, TX
Lubbock, TX
Did you find what you were looking for?