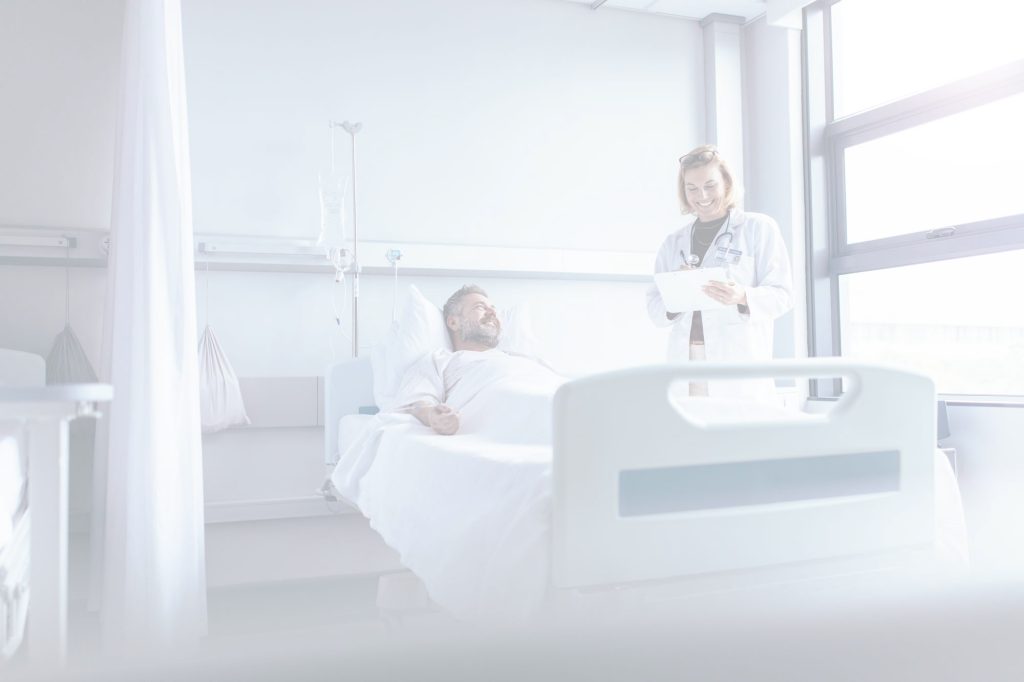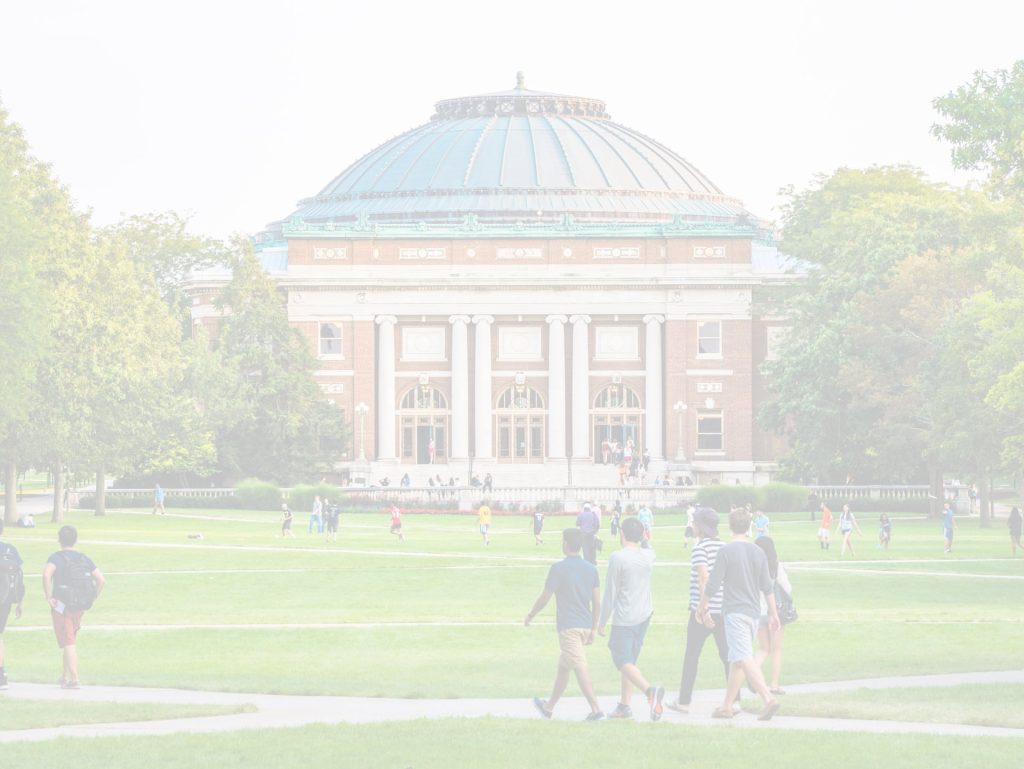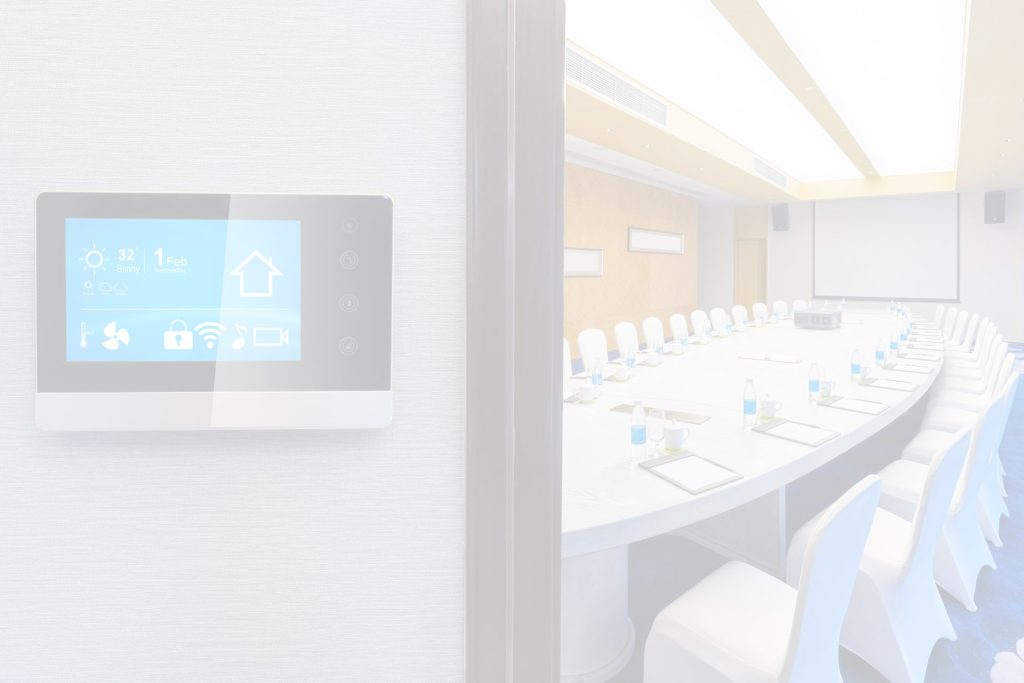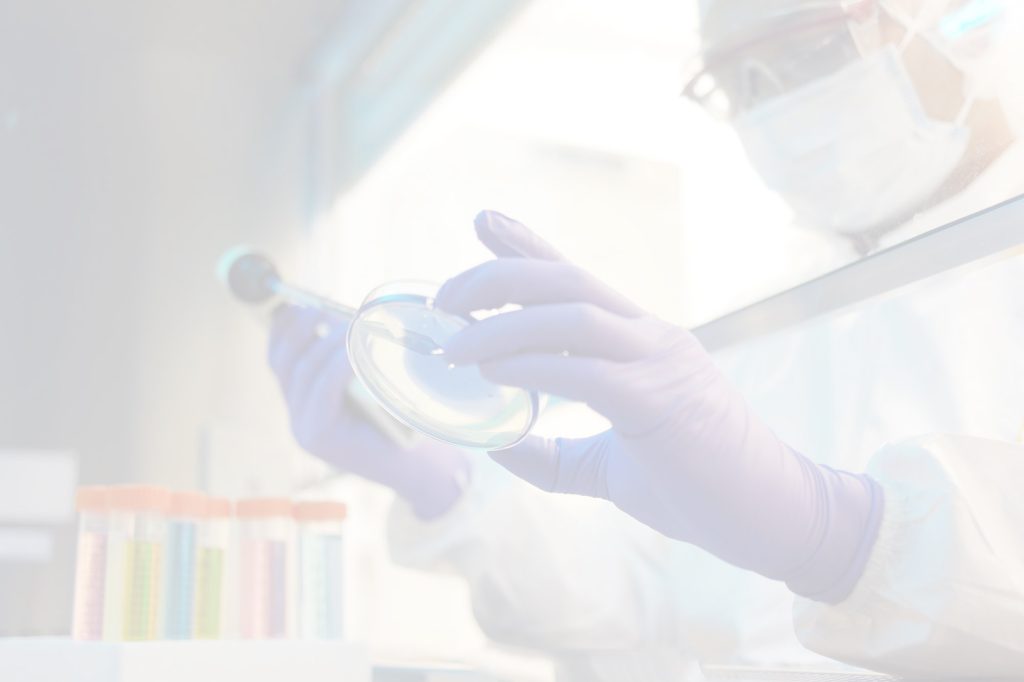 World-Class Air Balancing with No Surprises
Our customers are Fortune 500 companies, hospitals, universities, and contractors who need accurate airflow data they can count on.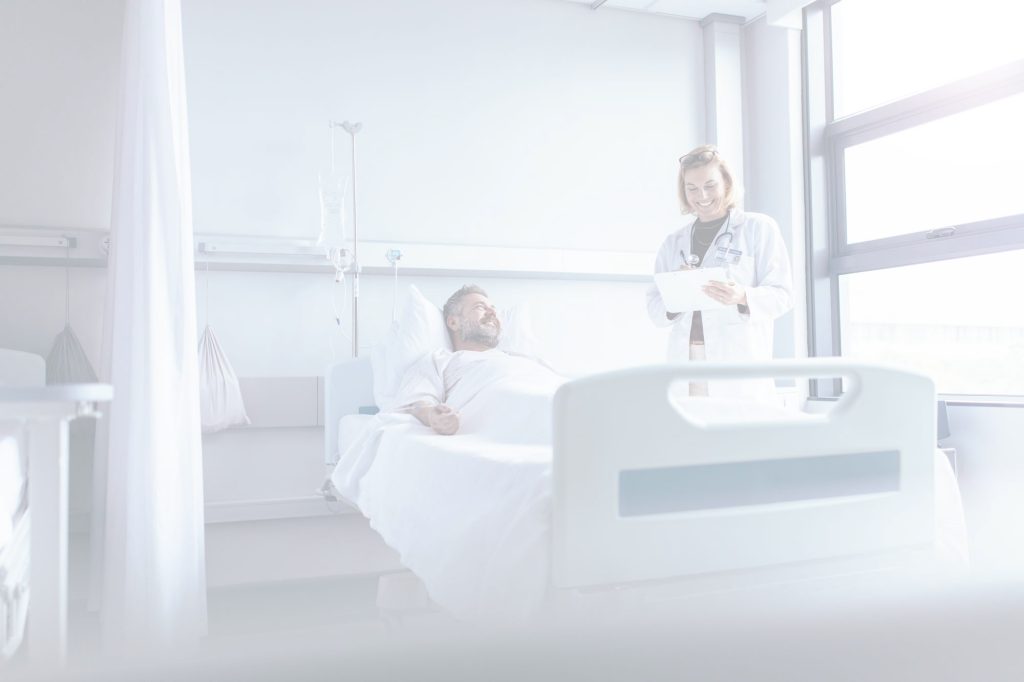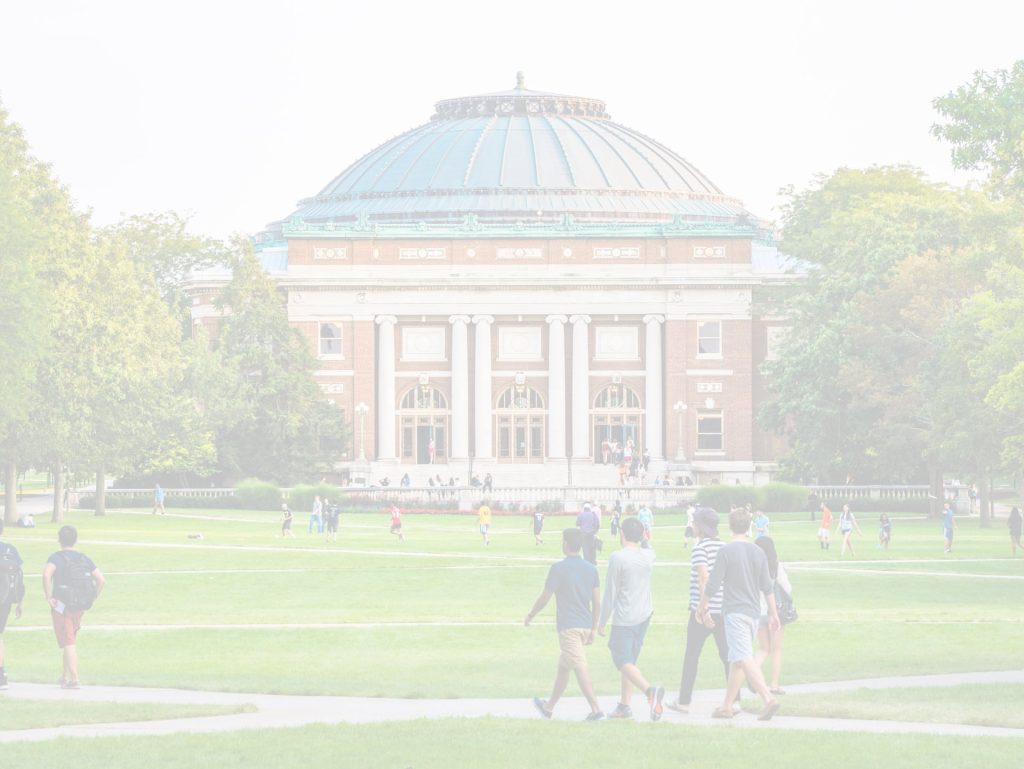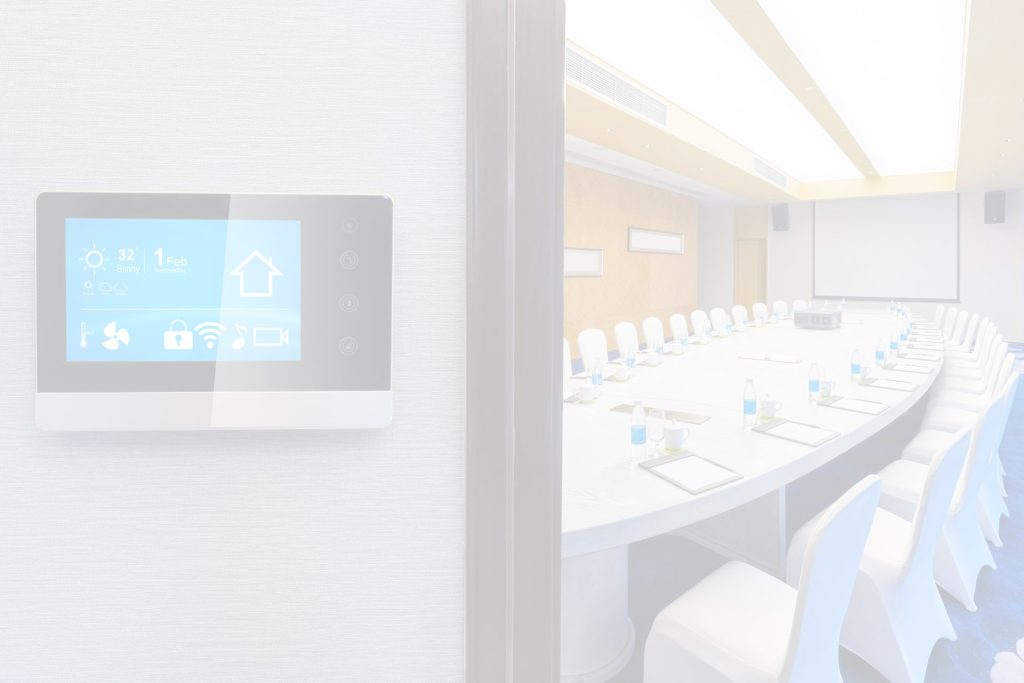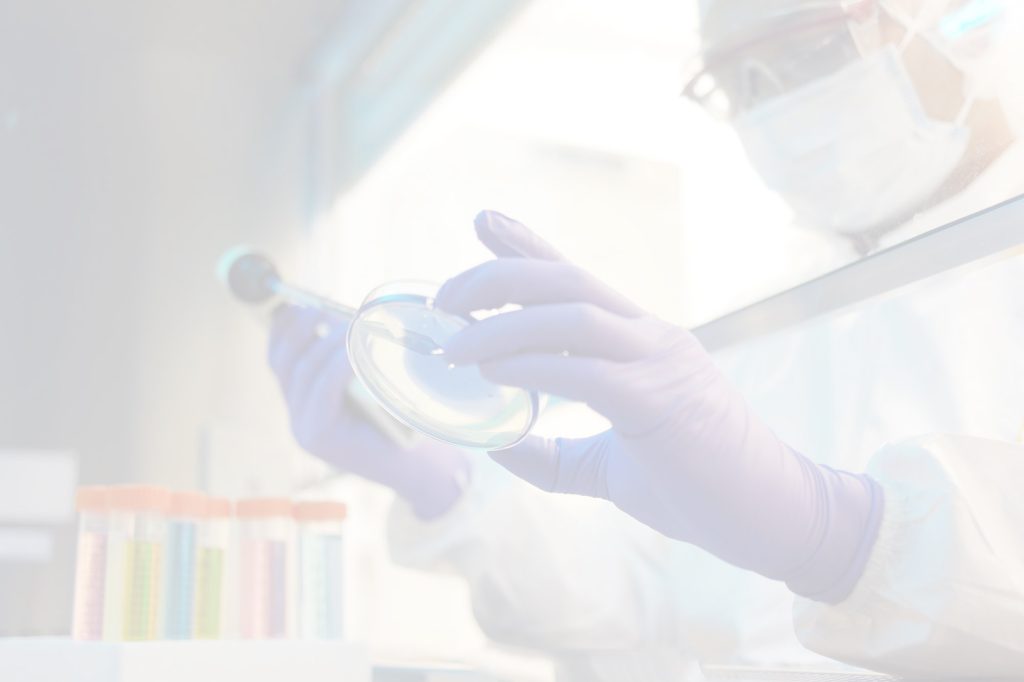 World-Class Air Balancing with No Surprises
Our customers are Fortune 500 companies, hospitals, universities, and contractors who need accurate airflow data they can count on.

Owners & General
Contractors
Palmetto can offer pre-project services to identify problems before they arise.

Engineers & Mechanical
Contractors
We work with you to schedule yearly re-certifications and maximize energy efficiency.

Summer Internships Now
Available
Join our amazing team and learn a trade that could start your long-lasting career!

---
Do all air balancing companies offer the same service? No way. Find out what gives us the Palmetto Advantage.
As one of the largest test and balance companies in the United States, we live and work in the communities we serve with a foundation built on relationships and a strong reputation. We staff large or small projects to make sure the air balancing is completed on schedule with accurate reporting while offering a performance guarantee through the Associated Air Balance Council.
What is Air Balancing?
Few people understand the importance of air balancing and when it is necessary.
Air balancing is the art of establishing air and water flows, which produce maximum efficiency and comfort. Our certified technicians use specialized and calibrated instruments to measure and optimize HVAC systems to ensure performance meets design requirements, restore aging HVAC system efficiency, or minimize the energy required to provide clean conditioned indoor air. Testing, adjusting and balancing are performed to determine the root causes of airflow issues.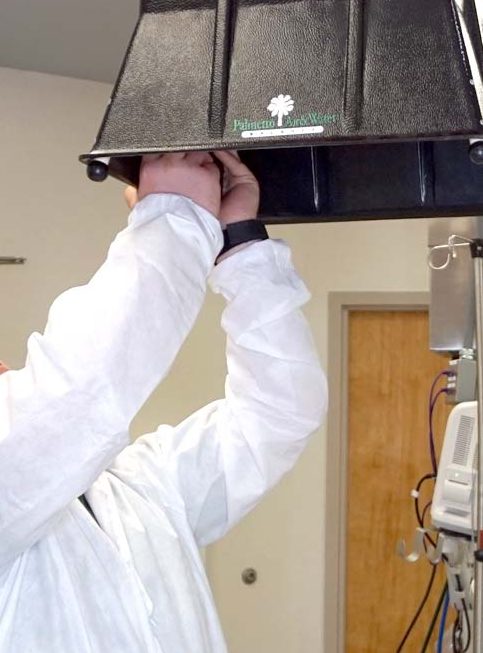 THE BENEFITS OF BALANCING
Why Should I Care About Balancing?

Improves Indoor Air Quality

Reduces Energy Cost

Maximizes Comfort to Maximize Productivity

Prolongs Equipment Life

Reduces Equipment Maintenance
Testimonials
Pat Rodgers
President & CEO of Rodgers Builders, Inc.
On behalf of Rodgers, we would like to thank you and the Palmetto Air & Water Balance, Inc. team for your contribution to the successful completion of the new Wilmington Health Ambulatory Surgery Center in Wilmington.
Throughout the project, you and the Palmetto Air & Water Balance, Inc. team demonstrated a level of skill, quality, and teamwork that was crucial for its success. 
The ribbon-cutting ceremony on June 6th marked the beginning of an era for Wilmington Health, one that allows them to provide patients with modern, efficient, and convenient care and one that will forever change the lives of people in the community. Your role in bringing this project to life will be felt by the community for many years to come. We are grateful for partnerships like yours that allow Rodgers to fulfill our mission of building buildings with purpose, building relationships with integrity, building people who lead, and building community with care.
Thank you for your hard work on this project and for being a valued partner of Rodgers.
Elizabeth Doran
President and CEO of North Carolina Theatre
"During such a pivotal moment in theatre across the nation, having Palmetto Air & Water Balance come in and certify that our HVAC system is working safely and properly helped to streamline our reopening process and ensure a safe experience for our audience, artists, and staff. We highly recommend their services to any business reopening during these historic times, and we're so grateful for their support."
Mark Darvill
FS Food Group / Project Manager
"The knowledge, experience, and attention to detail that Palmetto Air & Water Balance offers is invaluable to our Charlotte based group of restaurants.  Palmetto Air always goes above and beyond, and we really appreciate the opportunity to work with you. 
We call on you because you seem to really care about our needs.  You seem to be an advocate for our group, and we cannot thank you enough for the timely, personal, and professional approach!
All the best to you and Palmetto Air!"
Dan Payne / Jacobs
Construction Manager
"I believe this is the most challenging project I have ever been involved with in my 25 years.  I was very impressed with the expertise that your team provided to enable this intricate and complicated HVAC system to function flawlessly and maintain the desired differential pressures…"
Gerard J. Librizzi
Division Manager
"I've been in construction for 30+ years and have never dealt with a smarter more qualified professional... "
Our Locations
SOUTH CAROLINA
Charleston, SC
Columbia, SC
Greenville, SC
Myrtle Beach, SC
NORTH CAROLINA
Asheville, NC
Charlotte, NC
Greensboro, NC
Raleigh, NC
Wilmington, NC
VIRGINIA
Charlottesville, VA
TEXAS
Abilene, TX
Fort Worth, TX
Lubbock, TX
Did you find what you were looking for?