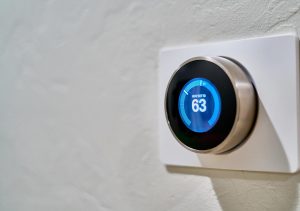 Our Services
Our services raise the level of efficiency and comfort.
THE PALMETTO ADVANTAGE
Valuable Insights With No Surprises Makes All The Difference.
---
Air balance technicians are typically one of the last service providers on a project. If the project is large or behind schedule a qualified team that can deliver a quality report in a short period of time is invaluable.
Palmetto employs the second largest number of certified Test and Balance professionals in the US and has served on some of the largest projects in the SouthEast. Hospitals, universities, and industrial clients know the results on the final Test and Balance Report are only as good as the professionals that record the measurements and that is why they choose Palmetto. We stand behind our work and offer a performance guarantee on every job. Our Palmetto Advantage and streamlined process gives us the ability to deliver a report within 3 business days.
The biggest advantage we offer every client is a caring attitude. Our technicians, project managers, and operations managers live, work, and serve in the community. Local offices have raised money for charities, held school supply drives, and volunteered. If our kids get sick, we take them to buildings we have balanced. We care about our work and we care about the community that benefits from our services.
--- ---
our services
What Palmetto Has To Offer
Testing
Certified Test, Adjust, And Total System Balance
Medical Critical Space Temperature, Pressure And Air Change Testing
Duct/System Air Leakage Testing
Pre-Design Testing Of Existing HVAC Systems
Indoor Air Quality Testing
Kitchen Ventilation Systems Testing
Sound Level Testing
Stairwell Pressurization Testing
Ultrasonic Flow Testing
HVAC Performance Testing
Preconstruction Review Of HVAC For Phased Projects
Fire/Smoke Damper Testing
Smoke Evacuation Testing
Cleanroom Testing
Laboratory Testing
Fume Hood Testing
Life Sciences Testing
Fortune 500 companies, hospitals, universities, and contractors need accurate testing and reporting they can count on.
Certifications
AABC – ASHRAE – LEED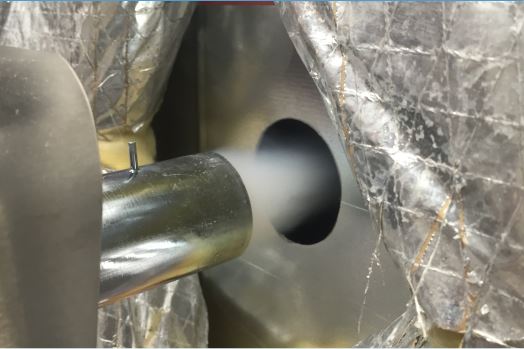 FOR OWNERS & GENERAL CONTRACTORS
We Offer Visibility Into The Quality Of The Work Being Done Before The Job Is Complete.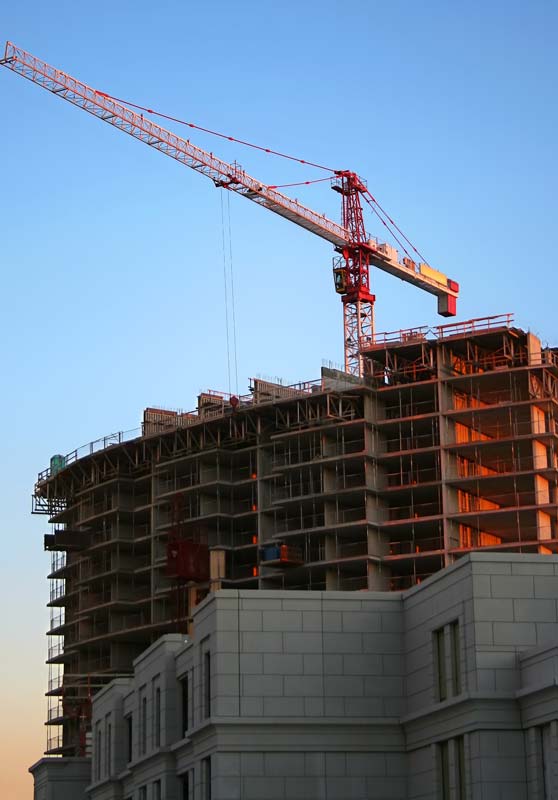 When is the best time to save money on a construction project? Before the ground is broken! We work directly with owners and general contractors to review the pre-project specifications, drawings, and phasing to find errors or discrepancies in the plan to lower the cost of rework on the project.
During the construction or renovation phase we offer progress reports to the owner or general contractor that show installation and operation status. The earlier in the project we discover these issues, the sooner they can be addressed and resolved with the engineer and mechanical contractor without causing a schedule delay.
Our certified professionals need no supervision and we provide an in-house project manager to ensure our clients stay up-to-date with daily project communication.
We value relationships with owners and general contractors who value high quality work and appreciate valuable insights. If you are an owner, operator, or general contractor and would like to set up an appointment to learn more or meet with our sales team please contact us.

for mechanical contractors & engineers
Offering Valuable Insights And An Experienced Team That Can Handle A Project Of Any Size.
Many construction projects may run into schedule delays which increase the pressure at the end of the project. Mechanical contractors need a team they can count on to finish the test and balancing of a job under pressure.
Palmetto offers mechanical contractors one of the largest and most experienced air balancing teams in the United States. We have the resources necessary to finish a project with tight deadlines. We believe we are part of the mechanical team and not an adversary of the mechanical contractor.
We offer engineers and mechanical contractors the ability to gather data, before during, and after using our progress reports. Our field data and report generating system gives us the ability to be able to review, certify and send the final report 3 business days after our technicians complete the project.
We value relationships with engineers and mechanical contractors who value high-quality work and appreciate valuable insights. If you are an engineer or a mechanical contractor and would like to set up an appointment to learn more or meet with our sales team, please contact us.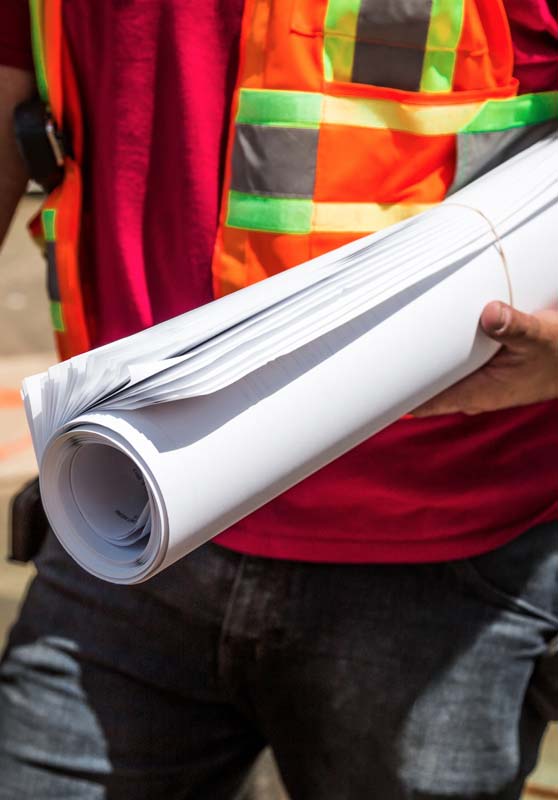 ---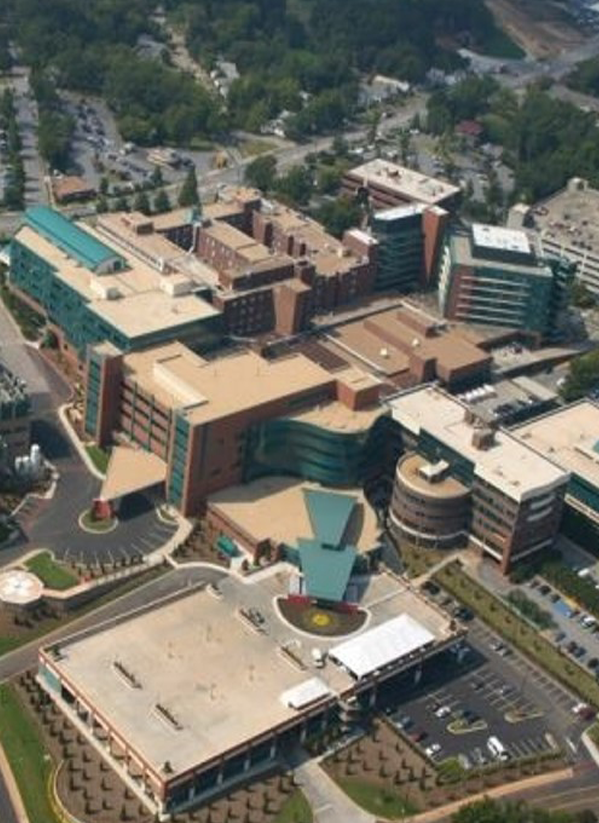 Pat Rodgers
President & CEO of Rodgers Builders, Inc.
On behalf of Rodgers, we would like to thank you and the Palmetto Air & Water Balance, Inc. team for your contribution to the successful completion of the new Wilmington Health Ambulatory Surgery Center in Wilmington.
Throughout the project, you and the Palmetto Air & Water Balance, Inc. team demonstrated a level of skill, quality, and teamwork that was crucial for its success. 
The ribbon-cutting ceremony on June 6th marked the beginning of an era for Wilmington Health, one that allows them to provide patients with modern, efficient, and convenient care and one that will forever change the lives of people in the community. Your role in bringing this project to life will be felt by the community for many years to come. We are grateful for partnerships like yours that allow Rodgers to fulfill our mission of building buildings with purpose, building relationships with integrity, building people who lead, and building community with care.
Thank you for your hard work on this project and for being a valued partner of Rodgers.
Elizabeth Doran
President and CEO of North Carolina Theatre
"During such a pivotal moment in theatre across the nation, having Palmetto Air & Water Balance come in and certify that our HVAC system is working safely and properly helped to streamline our reopening process and ensure a safe experience for our audience, artists, and staff. We highly recommend their services to any business reopening during these historic times, and we're so grateful for their support."
Mark Darvill
FS Food Group / Project Manager
"The knowledge, experience, and attention to detail that Palmetto Air & Water Balance offers is invaluable to our Charlotte based group of restaurants.  Palmetto Air always goes above and beyond, and we really appreciate the opportunity to work with you. 
We call on you because you seem to really care about our needs.  You seem to be an advocate for our group, and we cannot thank you enough for the timely, personal, and professional approach!
All the best to you and Palmetto Air!"
Dan Payne / Jacobs
Construction Manager
"I believe this is the most challenging project I have ever been involved with in my 25 years.  I was very impressed with the expertise that your team provided to enable this intricate and complicated HVAC system to function flawlessly and maintain the desired differential pressures…"
Gerard J. Librizzi
Division Manager
"I've been in construction for 30+ years and have never dealt with a smarter more qualified professional... "

---
We take great pride in our work. Take a look at what we've been up to.
---
Our Locations
SOUTH CAROLINA
Charleston, SC
Columbia, SC
Greenville, SC
Myrtle Beach, SC
NORTH CAROLINA
Asheville, NC
Charlotte, NC
Greensboro, NC
Raleigh, NC
Wilmington, NC
VIRGINIA
Charlottesville, VA
TEXAS
Abilene, TX
Fort Worth, TX
Lubbock, TX
Did you find what you were looking for?